The second webinar in this series, took place on 17th June 2021.
The recording is available below from Vimeo or in the CODATA GoToWebinar Channel
Date: 17 June, 2021
Time: 9:00 – 10:00 GMT
Duration: 40 min session and 20 min Question Answers (Total 1 hour)
Registration Link: https://attendee.gotowebinar.com/register/5918859524202513421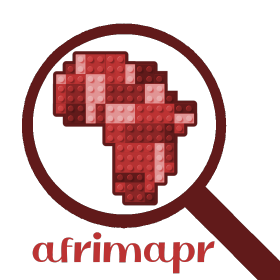 During this presentation members from the afrimapr team will briefly introduce this rather young project that's currently funded through the Wellcome Trust. Participants will learn about resources available for making it easier to use R for mapping data (with a specific focus on data from Africa). The team will also showcase some of the learning materials that are already available and some that are currently under development. Finally, we'll share the vision for the growth of a community of R mapping enthusiasts on the continent.
Although the resources are developed with a focus on Africa, everything is transferable to other contexts.
Name of the Speaker: Andy South
Designation: afrimapr project lead
Affiliation : Liverpool School of Tropical Medicine, UK
Name of the Speaker: Anelda van der Walt
Designation: afrimapr project co-lead
Affiliation : Talarify, South Africa
Name of the Speaker: Anne Treasure
Designation: Research Analyst & Trainer
Affiliation : Talarify, South Africa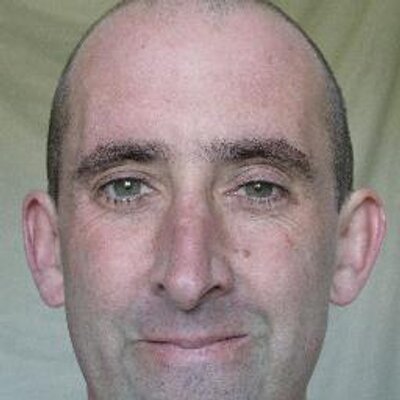 Andy South
Andy works at the interface between biology, research and software, starting with LSTM while a freelance R consultant. He's very keen on R, data visualisation and open-source software.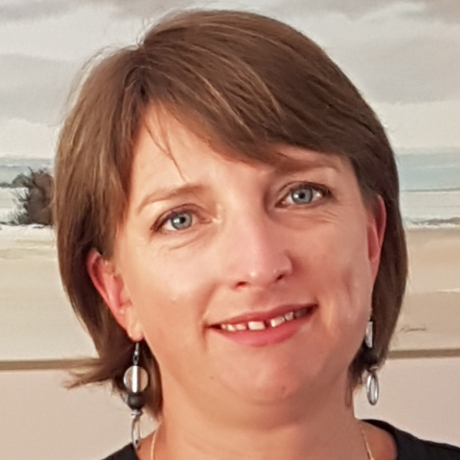 Anelda van der Walt
Since 2014 Anelda has been working with researchers and students in Africa across all disciplines to adopt aspects of open science and reproducible research to enhance the impact of their research.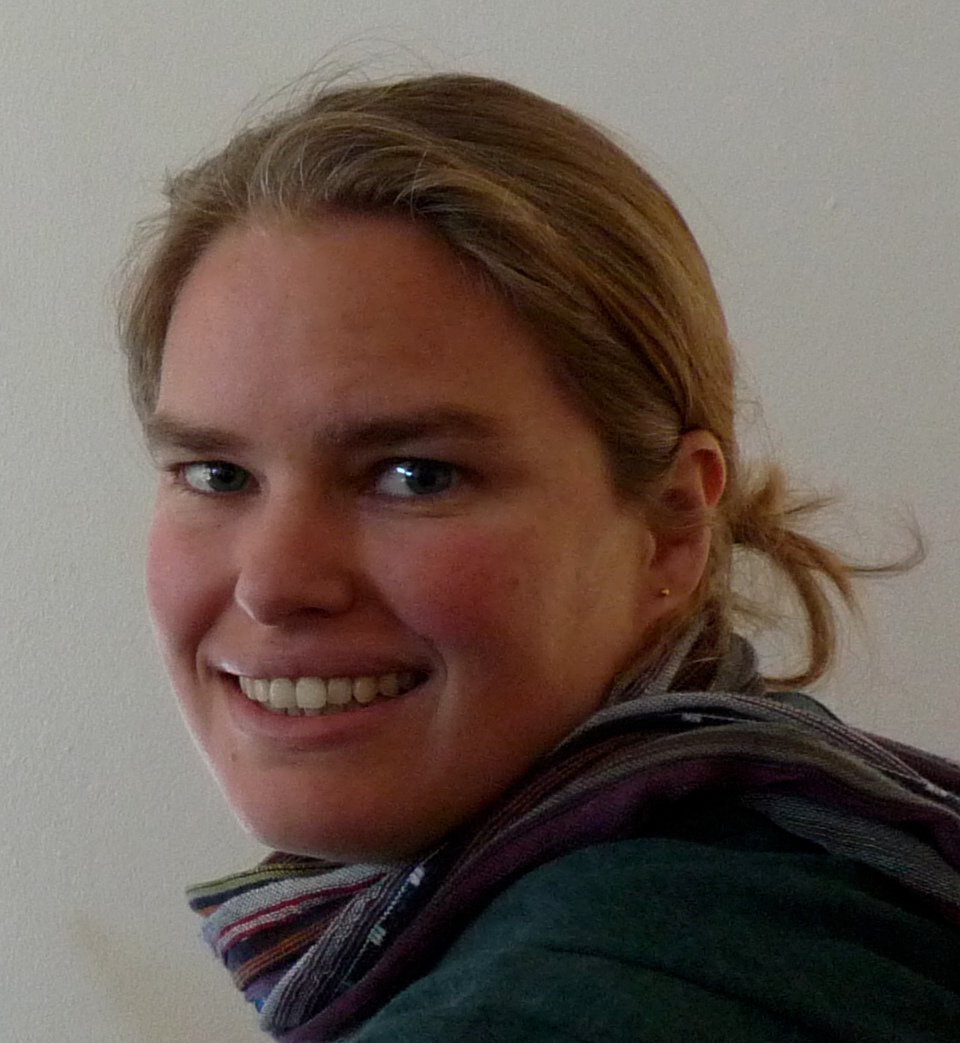 Anne Treasure
Anne is a research analyst and trainer with a background in life sciences research and a strong interest in open science, open data and reproducible research.