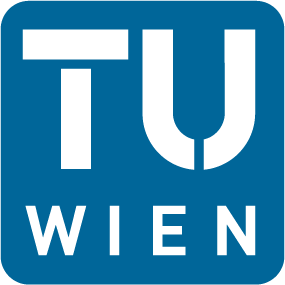 The institutional lead member of the CODATA Austria Committee is Technical University Wien (TU Wien), which acts as a national focal point to set up a governance structure for a CODATA National Committee.  The Executive Board confirmed the CODATA Membership in autumn 2023.  In addition to the commitment to the CODATA mission, we want to develop specific objectives for a supportive network over the coming months.  At the same time, the contact group will approach potential candidates from the scientific community, funding agencies, ministries and initiatives to set up a viable committee.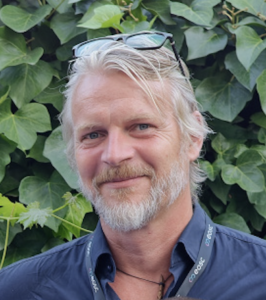 The interim Chair of the National Committee is Chris Schubert, Head of Media Management and Library-IT and Co-Chair of the EOSC Task Force on FAIR Metrics and Data Quality.
Further members of the current contact group are: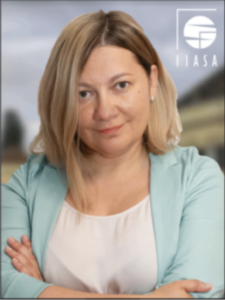 Elena Rovenskaya
Program Director, Advancing Systems Analysis Program, Member of the CODATA ExCom,
International Institute for Applied Systems Analysis
Laxenburg, Austria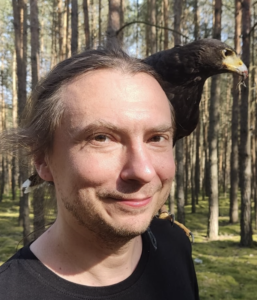 Kamil Dziubek
University Assistant, Member of the IUCr (International Union of Crystallography) Committee on Data and IUCr Representative on CODATA
Department of Mineralogy and Crystallography
University of Vienna, Austria
Page last updated: 2023-11-27.