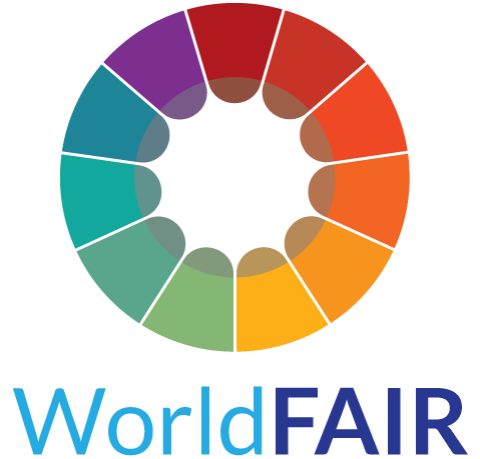 The WorldFAIR project has had a number of sessions accepted for International Data Week 2023, an event which incorporates the Research Data Alliance 21st Plenary Meeting, the SciDataCon conference, and some IDW shared plenary sessions.
Here is an initial overview including SciDataCon sessions, IDW plenary sessions, and RDA Interest Group / Working Group / 'Birds of a Feather' meetings. If you're attending, do double check the programme in advance to confirm the date/time/location.
Mon 23 Oct
Tue 24 Oct
Wed 25 Oct
Thu 26 Oct
Happy International Data Week 2023, whether you are attending in person or online!