Date: 18th May 2020, Time: UTC 14:00
Registration Link: https://register.gotowebinar.com/register/649586378895435792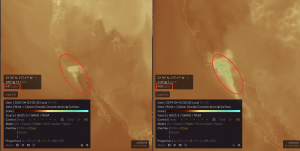 Social distancing is expected to be part of our life in the foreseeable future. Smart city solutions are getting underway for that purpose. In addition to the bottom-up growth of new urban-tech products and services, top-down provision of data will be beneficial for the urban ecosystems. 
Particularly now, facing new and unfamiliar situations, city-level and national-level data are needed. However, feasible and workable data sharing frameworks are not always available and attainable. The experience in micro-mobility data sharing will be compared with that relating to the COVID-19 pandemic and we will discuss the implications of data integration on the societal and behavioral issues that are expected to emerge, especially regarding mobility. How can we facilitate cooperability for social distancing while maintaining public transportation? How can we restart the economy while preserving the sudden benefits of reduced environmental pollution? How can we apply contact tracing while respecting civil rights? How can we put the wellbeing of individuals, families and communities in focus? The current crisis is also an opportunity for action.
Speakers:
Ronit Purian, Smart cities researcher: Human interaction, urban-tech design, impact and values
Affiliation: Tel Aviv University and CODATA Smart Cities TG: "Pave the road: From COVID and micro-mobility to civic mindedness"
Ronit is a writer and researcher, BA and MA in Psychology and Ph.D. in technology management and information systems, Tel Aviv University. Carries out an ongoing interdisciplinary course, "The Ethics of Big Data in the Smart City" – developing a new digital product: accessibility maps and auditory navigation for the visually impaired – in addition to research projects with the industry.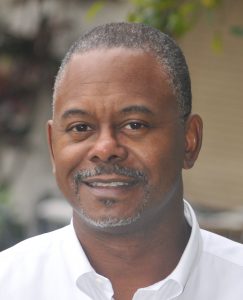 Steve Diggs, Technical Director, Hydrographic Data Office (CCHDO), Scripps Institution of Oceanography / UC San Diego: "Data fast and slow: Applying the lessons of pandemics to climate change"
Steve is the Technical Director of the Hydrographic Data Group at Scripps Institution of Oceanography.  A former field engineer, he has dedicated the last three decades to the design and operation of enterprise-level geoscience information systems that seamlessly deliver useful information from sensors in the field to the research community.  In addition, Steve is a member of numerous international oceanographic data science teams and is currently the co-chair of both the Council of Data Facilities for the National Science Foundation and the Task Group on Improving Data Access and Reusability for CODATA under the International Science Council.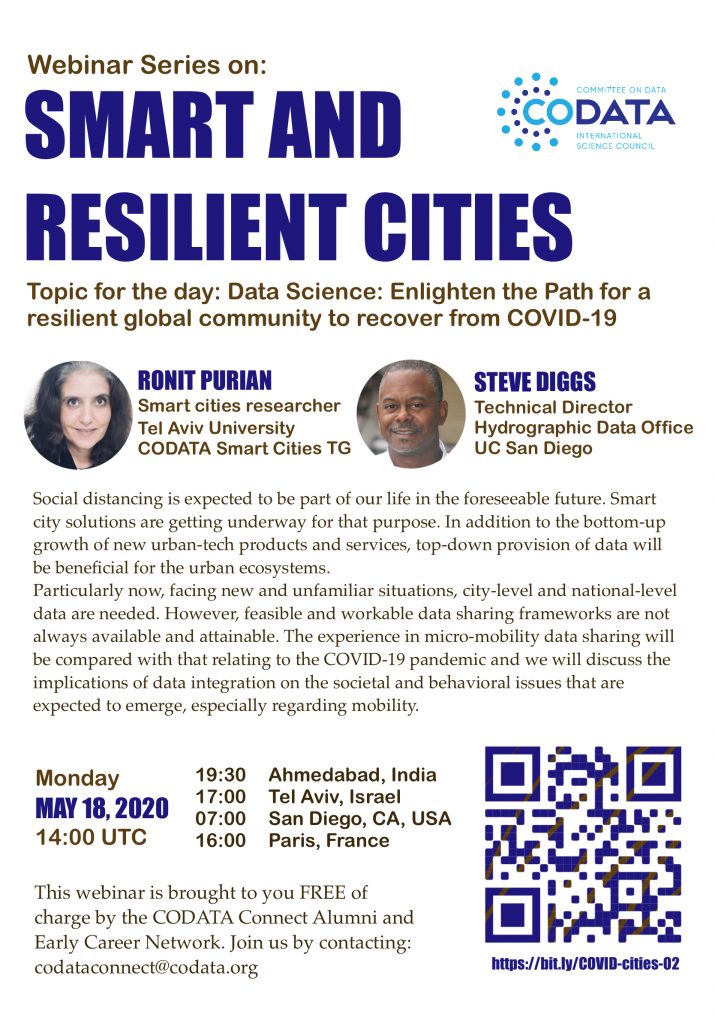 Download the poster