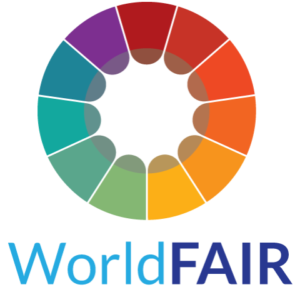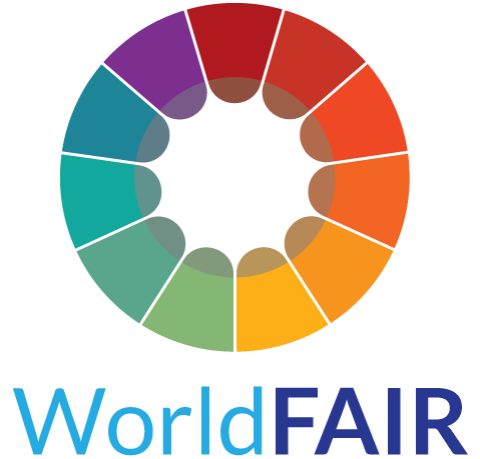 The following event organised by the WorldFAIR project may be of interest to you:
15 November 2023, 20:00 – 21:00 UTC

Updates from the WorldFAIR case study on Disaster Risk Reduction

This webinar will present the following reports:
Disaster Risk Reduction Case study report
This report describes the types of data used for disaster risk reduction (DRR) and provides two country case studies, for Fiji and Sudan, with an in-depth look at the DRR datasets and associated metadata used by each country. These datasets were assessed against 15 FAIR (Findable, Accessible, Interoperable, Reusable) data metrics to identify which elements of FAIR were met.
Disaster Risk Reduction Domain-specific FAIR vocabularies
This report explores the use of vocabularies in the DRR domain and how controlled vocabularies coupled with ontologies can enhance the semantic value of DRR data thereby improving interoperability. Enhancing semantic interoperability would result in improved collaboration and communication within the DRR domain and facilitate collaborations with other scientific domains. The final sections of the report provide examples of the use of remote sensing data and AI for DRR.
Speakers: Jill Bolland, Bapon Fakhruddin (Tonkin+Taylor)
Register here