Save the Date: 8-10 September 2020
Venue: National University of Science and Technology (MISiS), Moscow, Russia
Interested in using systems analysis to solve sustainability is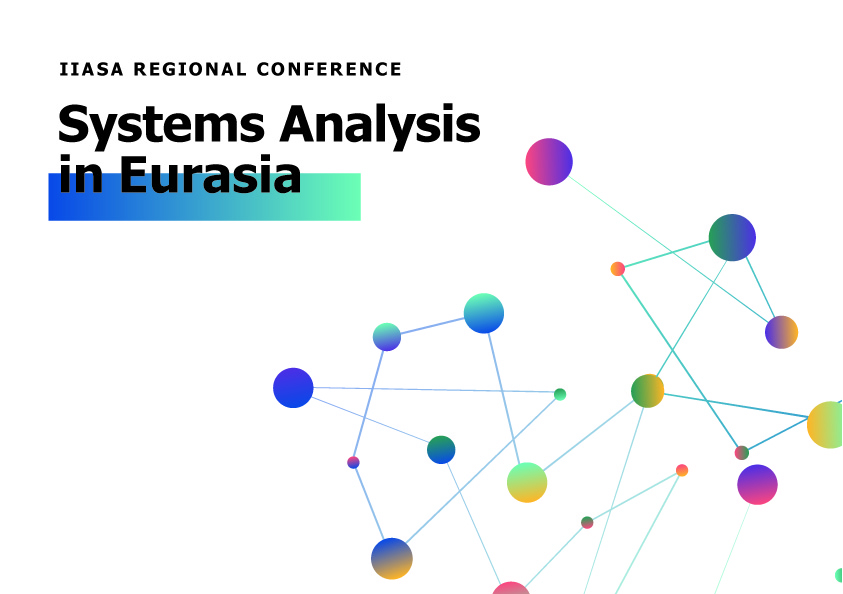 sues in the Eurasian region?
Join IIASA, the Russian Academy of Sciences (RAS), Russian Foundation for Basic Research (RFBR), the Committee on Data of the International Science Council (CODATA), National University of Science and Technology (MISiS), Austrian Academy of Sciences (OeAW), the Finnish Committee for IIASA, the Systems Analysis Committee of the RAS and the Geophysical Center of the RAS for the conference Systems Analysis in Eurasia.
Participate in an in-depth panel and audience discussions and have a chance to exhibit your own research during an interactive poster session. The conference will bring together policymakers, researchers and other relevant stakeholders to identify challenges shared by countries in the Eurasia region and explore how the multilateral application of systems analysis can be used to address those challenges.
Save the date now for Systems Analysis in Eurasia, which will take place in Moscow, Russia on 8-10 September 2020.
Registration and a call for posters will open shortly: https://iiasa.ac.at/web/home/about/events/200908-Eurasia.html
Contact us:
Website: www.iiasa.ac.at/eurasia-reg
E-mail: externalrelations@iiasa.ac.at