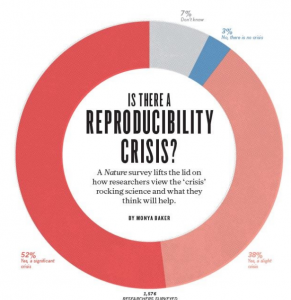 Date: Thursday 13th August 2020
Time: 10 AM Central European Time
Duration: 40 min session and 20 min Question Answers (Total 1 hour)
Registration Link: https://attendee.gotowebinar.com/register/1542506370658047758
Brief Write up about the session: Over the last half century, many cases of misconduct have been seen in scientific publications: several published papers have been retracted as a result of outright fraud, data manipulation, data theft, and other negative practices. The core tenets of the scientific research processes are not always upheld by all researchers. During the past decade, the field of reproducible research has been welcomed in many corners of scientific research. Its overarching goal is to revive excellence in scientific research. It requires specific tools and skill-sets at each stage of the research process, but these are not always obvious for many researchers. The need to continue to teach the benefits and processes of reproducibility in scientific research is fundamental. In this session, I will introduce participants to the landscape of reproducibility in scientific research and introduce participants to the main tools required for the implementation of reproducibility in their own research work. The session will present some case studies to highlight the issues being discussed.
Name of the Speaker: Bright Nwaru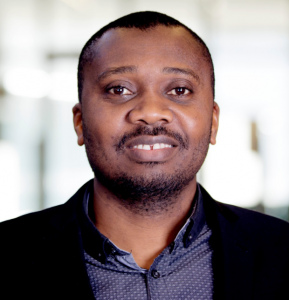 Designation: Associate Professor
Affiliation: Institute of Medicine, University of Gothenburg, Sweden
Bright is an associate professor of epidemiology at the University of Gothenburg, Sweden. His research focuses on the epidemiology of respiratory diseases, including asthma and COPD, through which he collaborates internationally. He has keen interest in data science and application of population and clinical data in addressing important research questions in his areas of interest. He teaches courses in epidemiology and research methods and is an ardent supporter of reproducibility in scientific research.