Date:  28th July 2020
Time: 3:00 – 4:00 PM CEST, 1:00 – 2:00 PM UTC
Duration: 1 hour (40 min session and 20 min Question Answers)
Registration link: https://attendee.gotowebinar.com/register/2323625819036372494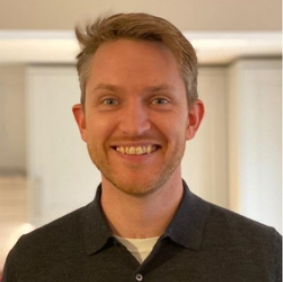 Brief about the session: Looking for advice or guidance on publishing your article in an academic journal? How do you pick the right journal? Not sure what to expect in peer review? Worried about publishing costs? Should you choose open access? What about open research and data sharing? 
This presentation and Q&A session will cover hints and tips on the process of publishing a journal article in an academic journal and current advice and best practice in regard to open research practices. Suitable for those considering their first publication, or those who have already published a few articles and now have questions based on their experience.
Name of the Speaker: Matt Cannon
Designation: Head of Open Research
Affiliation: Taylor & Francis Group
Matt is the Head of Open Research at Taylor & Francis based in the UK. His role is about setting open research policies and implementing them across T&F's journals portfolio. Matt has worked at Taylor & Francis for over 12 years in editorial roles on both science and social science journals.