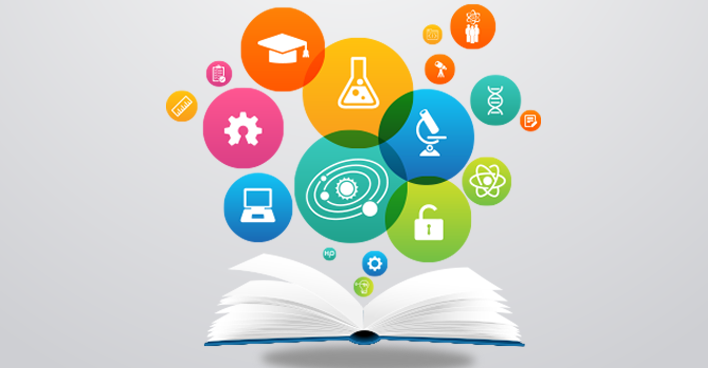 Open Science for a Global Transformation: CODATA-coordinated submission to the UNESCO Open Science Consultation
UNESCO is preparing a Recommendation on Open Science to be adopted by Member States in 2021.  To contribute to this process, UNESCO launched a global consultation  gathering inputs from all regions and all interested stakeholders, through online consultations, regional and thematic meetings and numerous debates on implications, benefits and challenges of Open Science across the globe.  Input via an online consultation was requested by 15 June and CODATA was invited by the UNESCO Open Science team to present a detailed submission.  Following exchanges on the CODATA International Discussion list  CODATA agreed to coordinate a joint response from a number of data and information organisations.  That document—Open Science for a Global Transformation—was submitted to UNESCO on 15 June and, following minor editorial adjustments, is now published here: https://doi.org/10.5281/zenodo.3935461
Open Science is best characterised as the necessary transformation of scientific practice to adapt to the changes, challenges and opportunities of the 21st century digital era to advance knowledge and to improve our world. This requires changes in scientific culture, methodologies, institutions and infrastructures. These changes are already present in many research domains and institutions, where their transformative effects can be witnessed, but they are unevenly distributed. One of the purposes of Open Science viewed as a call for transformation, is to ensure that 'no-one is left behind'.

Open Science for a Global Transformation was prepared by an expert group, coordinated by CODATA and including representatives from the ISC World Data System (WDS), GO FAIR and the International Council for Scientific and Technical Information (ICSTI)  These global data and information organisations have responsibilities for policy advice and promoting collaborations in relation to data and information; they are advocates of Open Science and are convinced of its necessity and benefits. The organisations believe—fundamentally—that it is important to win hearts and minds, to significantly transform science policy and practice, in order to facilitate the application of the technologies and methodologies associated with Open Science to improve our world and address global challenges. Open Science requires policy interventions and investments to ensure equitable participation and access to its benefits and to mitigate some negative consequences. The perspective brought by these organisations lays particular emphasis on maximising appropriate access to (re-)usable data.
The Expert Group comprised:
Paul Arthur Berkman, Founding Director, Science Diplomacy Center, Professor of Practice in Science Diplomacy, Fletcher School of Law and Diplomacy, Tufts University; Associated Fellow,  United Nations Institute for Training and Research (UNITAR); Member of the CODATA Data Policy Committee.
Jan Brase, head of the Research and Development at the State and University Library, Göttingen; President of ICSTI.
Richard Hartshorn, Professor, School of Physical and Chemical Sciences, University of Canterbury; Secretary General of the International Union of Pure and Applied Chemistry; member of the CODATA Executive Committee.
Simon Hodson, Executive Director, CODATA.
Wim Hugo, Director of Strategy, ISC World Data System.
Sabina Leonelli, Turing Fellow and Professor in Philosophy and History of Science, University of Exeter.
Barend Mons, Professor in Biosemantics, Leiden University Medical Center; President of CODATA; Director GO FAIR International Support and Coordination Office.
Hana Pergl, Operations Manager, CODATA.
Hans Pfeiffenberger, Consultant, scientific data infrastructures and policies, Member of the CODATA Data Policy Committee, founder and member of the advisory board of Earth Systems Science Data.
The expert group is now preparing an essay for the Data Science Journal, to present the 'Open Science for a Global Transformation' to the wider community and to call for further discussion and input.  The group is also preparing a related summary of current lessons learnt and implications for Open Science from the COVID-19 pandemic.
CODATA Executive Director, Appointed to UNESCO Open Science Advisory Committee
Finally, Simon Hodson, CODATA Executive Director has been appointed as one of six international experts to the UNESCO Open Science Advisory Committee which will guide the consultative process leading to the Recommendation.  The first virtual meeting of the Advisory Committee is 16-17 July.