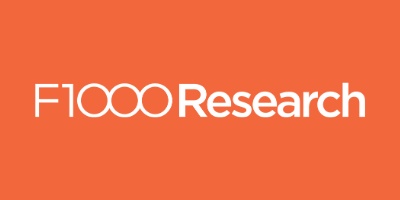 Wed, May 26, 2021 08:00 – 09:00 UTC
Register: https://register.gotowebinar.com/register/2684440461780099600
What is Open Data? And why should you care?
In this webinar, expert speakers Matt Cannon (Head of Open Research at Taylor & Francis) and Gui Wright (Publisher at F1000Research) explain everything you need to know about Open Data for your research.
Register now to join the session, where you'll learn:
What is Open Data?
 What are the benefits of Open Data?
How to make your data openly available
This webinar is perfect for early career researchers in any field, who want to learn more about Open Data.
Can't make it at this time? Register anyway and we'll send you the webinar recording after the event, so you can watch it on demand!