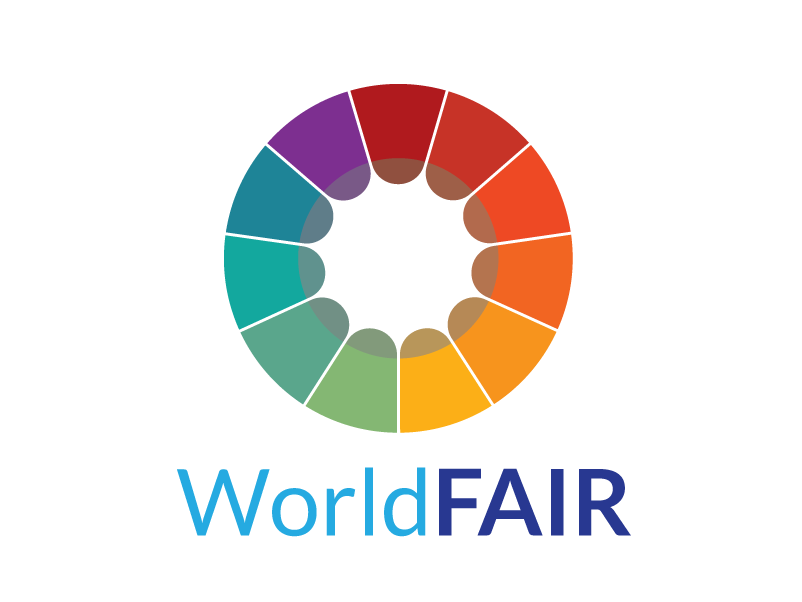 New WorldFAIR Project Deliverable 13.1 'Cultural Heritage Mapping Report: Practices and Policies supporting Cultural Heritage image sharing platforms' outlines current practices guiding online digital image sharing by institutions charged with providing care and access to cultural memory, in order to identify how these practices may be adapted to promote and support the FAIR principles for data sharing.
This report looks closely at the policies and best practices endorsed by a range of professional bodies and institutions representative of Galleries, Libraries, Archives and Museums (the 'GLAMs') which facilitate the acquisition and delivery, discovery, description, digitisation standards and preservation of digital image collections. The second half of the report further highlights the technical mechanisms for aggregating and exchanging images that have already produced a high degree of image interoperability in the sector with a survey of six national and international image sharing platforms: DigitalNZ, Digital Public Library of America (DPLA), Europeana, Wikimedia Commons, Internet Archive and Flickr.
This report will be a valuable resource in producing recommendations for aligning existing professional practice in the sector with the FAIR principles – a key milestone for the case study.


The report concludes with some thoughts on the position of the Digital Repository of Ireland (DRI) as an image sharing platform within this landscape, as a stewarding repository for both cultural heritage organisations in Ireland seeking to preserve and make accessible their collections as well as research projects curating, examining, preparing and delivering cultural heritage data for reuse. At the end of the WorldFAIR project, the DRI will aim to have tested and implemented recommendations that align established collections delivery mechanisms to facilitate the use of cultural heritage images as research data, improving the findability, accessibility, interoperability and reusability of Ireland's visual cultural memory.
The full report is available on Zenodo: https://doi.org/10.5281/zenodo.7659001
The EC project 'WorldFAIR: Global cooperation on FAIR data policy and practice' is online at http://worldfair-project.eu
Keep up to date! The latest WorldFAIR project newsletter is now available with all current WorldFAIR news and events. Subscribe to the WorldFAIR project newsletter here: https://worldfair-project.eu/worldfair-newsletter/