CODATA is pleased to welcome Matthew Mayernik as Joint Editor-in-Chief of the Data Science Journal, joining Mark Parsons who has been Editor- in-Chief since 2019. Beginning 1 September, Matt and Mark will work as co-equals to collaborate around the duties of the Editor-in-Chief.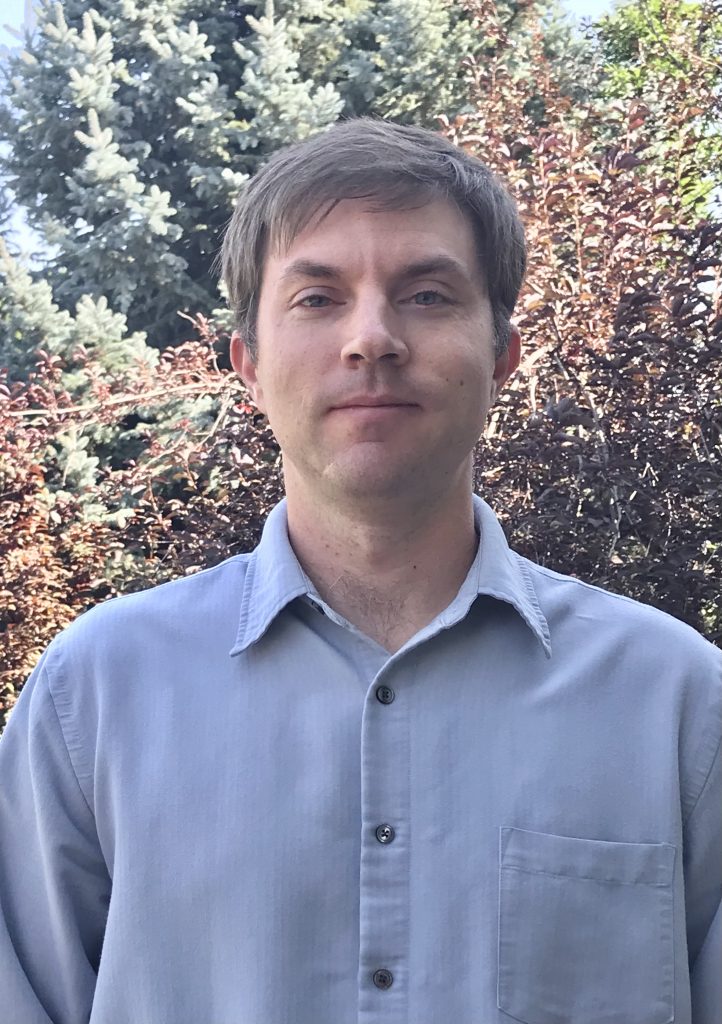 Mark writes:
I am thrilled that Matt will be joining me as Joint Editor-in-Chief. I have known Matt for a decade or so, and have always admired his holistic yet precise and insightful views of the "science of data". Matt has been a long-time, dedicated member of the DSJ editorial board. He is responsible and productive, but more importantly, Matt is thoughtful and considered in his work. It will be fun to work with him.
Matt writes:
I am very excited to join Mark Parsons as co-Editor in Chief of the Data Science Journal. I have long felt that the DSJ has a unique role in the data science publication landscape, with its focus on the "data" part of data science. The journal has been instrumental in advancing the science of data broadly, including data system design and implementation, analytics and visualization, metadata and standards, and data policies. This broad view of data science is critical as data continues to grow in importance in all sectors of our societies. I look forward to working with Mark, the DSJ editorial board and staff, and CODATA to move the journal forward.
BIO
Matthew Mayernik is a Project Scientist and Research Data Services Specialist at the National Center for Atmospheric Research (NCAR), based in Boulder, CO, USA. His work is focused on research and service development related to research data curation. His professional interests include metadata practices and standards, data curation education, data citation and identity, and social and institutional aspects of research data. He is also a member of the Committee on Open Environmental Information Services (COEIS) within the American Meteorological Society. He received his Master's in Library and Information Science and Ph.D. in Information Studies from the University of California, Los Angeles (UCLA).