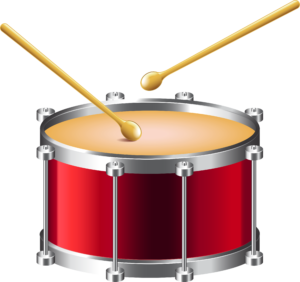 The CODATA Digital Representation of Units of Measurements (DRUM) Task Group, in collaboration with institutional partners and scientific communities, is seeking insights into the establishment of application programming interfaces (APIs / web services) for providing access to information and services surrounding units, quantities, and fundamental constants in digital form.
APIs or web services provide the fundamental mechanisms for computers, applications, and AIs to communicate with each other over the internet, search or access information, answer questions, or deliver user interfaces.
Please use this form to share your thoughts, needs, suggestions, describe how you would potentially use or access APIs, or what problems APIs would help solve for you. Your input will be extremely valuable and will help us drive the design and initial implementation of public open APIs.  We will be very grateful for your response by 30 September.
Form for Feedback: https://forms.gle/WCYfQYz4b74qdXQd7