The third webinar in the CODATA Connect Series on Research Skills, took place on 7th July 2020.
Barend Mons, Professor, President CODATA, Strategic director GO FAIR, Prof. BioSemantics LUMC "Webinar 3: Publishing your Data with an Excellent Supplementary Article" [download presentation]
The recording is available below from Vimeo or in the CODATA GoToWebinar Channel.

Date:  7th July 2020
Time: 1:00 – 2:00 PM CEST, 11:00 AM – 12:00 noon UTC
Duration: 1 hour (40 min session and 20 min Question Answers)
Registration link: https://attendee.gotowebinar.com/register/3485310430813294604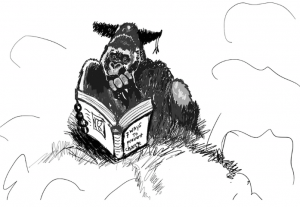 About the webinar: It is considered one of the seven capital sins in Open Science to publish data without sufficient provenance to allow other people to reuse them for reconfirmation of your results (adding to the reproducibility crisis). Next to publishing your data as FAIR digital objects, for machines as well as people to (re-use) metadata (including rich provenance need to be collected, properly constructed and published as part of good data stewardship). The good old scientific article has served us for ages, but is unreadable for machines. We still need it, but its role is now more and more a form of rich, human readable metadata to the data created and interpreted and leading to some scientific claims in the article. Publishing data as 'supplementary to an article' is not considered good practice in the new FAIR world of Open Science and therefore the mindset should change and that change should be rewarded to more dynamic and machine readable scholarly communication. Practical and current examples from COVID-19 will be given.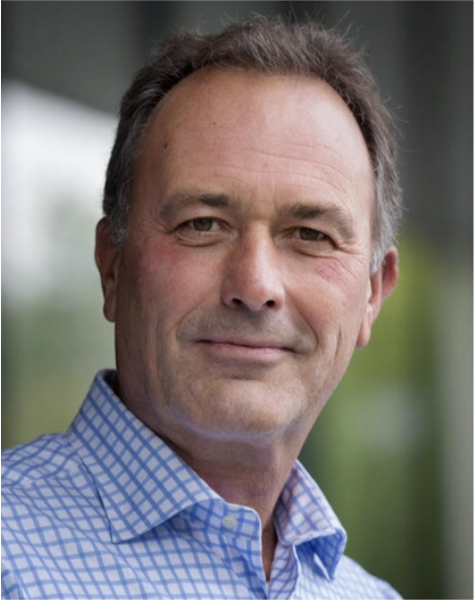 Name of the Speaker: Barend Mons
Designation: Professor
Affiliation: President CODATA, Strategic director GO FAIR, Prof. BioSemantics LUMC
Barend Mons is a global expert on FAIR principles and he led the 5 day long early meeting in January 2014 (Leiden) where the principles were first defined. Originally a molecular biologist with 15 years of basic research experience on malaria parasites and vaccines, he refocused in 2000 on semantic technologies and later on Open Science. He has thus been in this field from the very beginning and started various early movements for open science 'avant la lettre' (a.o. Wiki professional, Concept Web Alliance). Mons published over 100 peer reviewed articles and more recently a handbook named: Data Stewardship for Open Science. He was the senior author on the now widely cited FAIR principles paper in Nature's Scientific Data in 2016. In 2015, Barend was appointed Chair of the High Level Expert Group (HLEG) for the European Open Science Cloud, and the group published its report, which marked a critical step towards realising the aspiration of the EOSC. After leaving the HLEG he continued to be active towards the practical realisation of the EOSC, defined in the report as the Internet of FAIR data and services. Three countries (The Netherlands, Germany and France) took the early initiative to create a Global, Open approach to the implementation of FAIR principles in practice, called GO FAIR, with the aim to kick-start the developments towards EOSC in a global, open science and innovation context. Mons was appointed director of the Dutch International Support and Coordination Office of the infinitive with sister offices in Germany and France. Mons is the elected president of CODATA, the standing committee on research data related issues of the International Science Council.