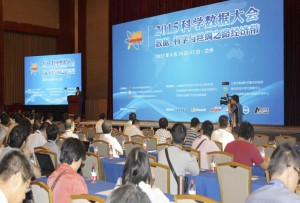 This post is provided from CODATA China Secretariat: Dr.Li Jianhui, Ms. Zhang Hui and Ms. Li Chang.
The Second Scientific Data Conference, sponsored by the Chinese National Committee for CODATA (CODATA-China), was held in Lanzhou, China on 26-27 August, 2015. More than 450 experts, scholars and students from over 100 research units participated in this conference.
Under the national strategy of Internet Plus and One Belt and One Road in the big data era, this conference aimed to discuss scientific data sharing and its basic theory, method, technology, management and application to diverse fields including environment resources, ecology, information consumption, space-based astronomy, medicine and health.The conference also aimed to explore, develop and promote an innovative scientific activity model driven by scientific big data, to serve the construction of greater scientific collaboration in the Silk Road economic belt.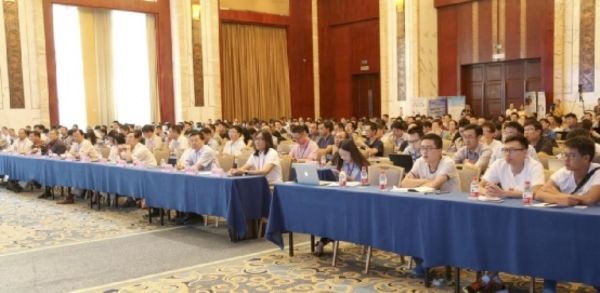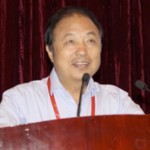 Spread over two days, the conference comprised two plenary sessions and ten breakout sessions. In addition to three invited reports, the conference featured five keynotes from: Academician Guo Huadong, Academician XU Zongben, Academician Ge Changchun, Prof. Kwan-Liu Ma, Prof. LI Wenqin. The keynotes focused on the scientific problems and challenges of scientific big data, the role of scientific big data in the Silk Road economic belt, and data visualization.
Scholars reached broad consensus through extensive discussion and hold the view that scientific research has entered the big data era. The basic theory, method and key technology of scientific data collection, management, analysis, processing, sharing, mining, calculation and application need to be established as soon as possible, in order to fuel technological innovation, industry transformation and social development.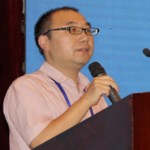 A specially convened workshop organised in collaboration with the CODATA Task Group on Data Citation surveyed current practice of data citation in China and among stakeholders including publishers and data centres. Attendees heard calls to promote the achievements of Chinese scientists, data curators and data managers through the means of data publishing and by incorporating the practice of data citation and research communication. It was announced also that the greater communication of Chinese scientific data in this way was supported by the State Administration of Press, Publication, Radio, Film and Television of PRC.
In his concluding speech, as part of the closing ceremony, Prof. LI Jianhui, Secretary-General of CODATA-China, announced that the Third Scientific Data Conference will be held in Shanghai in September 2016.