This post is by Elizabeth Griffin, chair of the CODATA Data at Risk Task Group, and – as she explains below – now co-chair of the related RDA Interest Group on Data Rescue.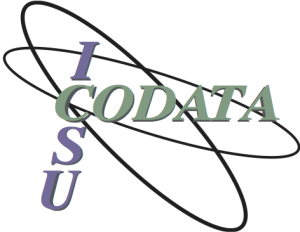 The CODATA Data at Risk Task Group (DAR-TG) has suddenly got much larger! It has now become affiliated to the Research Data Alliance, through the formation of an RDA Interest Group for "Data Rescue".
The combined group (known as IG-DAR-TG) shares all the same scientific principles, the same objectives (and even the same 'language') as its natal CODATA Task Group for "Data At Risk"; the two Groups will maintain their own identities within the merged affiliated one, but share the benefits of the two supporting organisations.
The topic of "Data Rescue" is becoming recognized as vitally important to researchers, particularly in matters of climate change and global warming. Just about every scientific study can benefit substantially from being able to access to its heritage data at some point, for some purpose.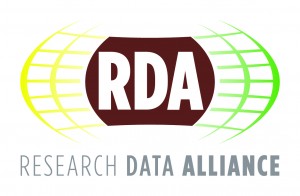 Data Rescue involves two strands of data management:
the recovery and digitization of analogue data – those too historic to have been born-digital – and;
adding essential value to archives of (mostly early) electronic ones – metadata, format information, access.
Accounts of the successful recovery and upgrading or digitization of holder data brim over with the unique scientific benefits, which then improve the sort of modelling that is critical for predicting future conditions. It's a win-win situation, so why are "Data Rescue" initiatives even necessary?  This is:
because the challenges of extracting data and information from outmoded, analogue technology can be considerable;
because this process generally requires important information about the platform and mode of gathering data that can be very hard to reconstruct; and,
because such initiatives also need to counter a general disbelief that they even exist or could ever be scientifically useful. It is important to counter the widespread assumption that all data of value are born-digital.
We hope and plan that that new Data Rescue initiative will waken up the world to the huge potential waiting to be recovered! Please join us, either through the CODATA Task Group "Data At Risk" or the RDA branch "Data Rescue".