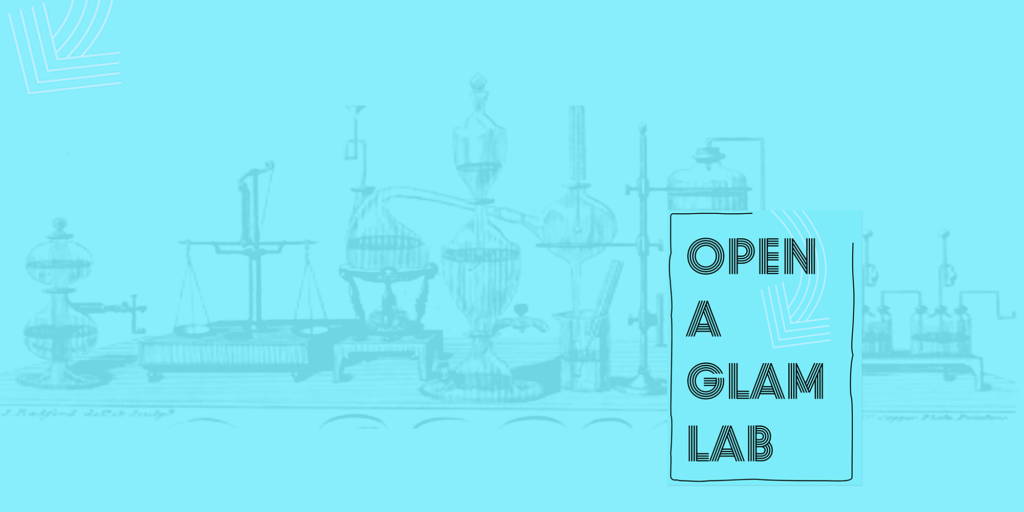 A Galleries, Libraries, Archives and Museums (GLAM) Lab is a place for experimenting with digital collections and data. It is where researchers, artists, entrepreneurs, educators and the interested public can collaborate with an engaged group of partners to create new collections, tools, and services that will help transform the future ways in which knowledge and culture are disseminated. These Labs play a significant role in the transformation of large digital collections into data.
So far there was no systematic guidance on establishing GLAM Labs. In September a team of 16 international experts wrote the book 'Open a GLAM Lab' in five days during a booksprint and now this book is available under a CC0 licence on https://qspace.qu.edu.qa/handle/10576/12115  and also accessible from the website of the International GLAM Labs community, https://glamlabs.io/.
We are sharing with the CODATA community where many colleagues may be interested in the collections as data aspects of this work.