This blog is about the activities of the international CODATA community.
CODATA is:
An international community and network of expertise on research data issues.
An influential and authoritative voice in national and international policy regarding scientific data management.
A focal point for international, cross-disciplinary collaboration and communication on key scientific data issues.
So on this blog you can find out about CODATA's Data Policy Committee and our activities to help define an international policy agenda for scientific data; about initiatives to push the frontiers of data science (through an international workshop series, our Task Groups, Special Activities, biannual conference and our Data Science Journal); and, about our advocacy and support for data issues in international scientific programmes like Future Earth.
More about CODATA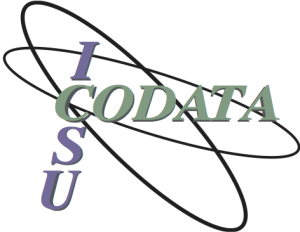 CODATA is an interdisciplinary body of ICSU, the International Council for Science and has been at the forefront of data science since 1966.  We are a not-for-profit organisation whose mission is to to strengthen international science for the benefit of society by promoting improved scientific and technical data management and use.
CODATA is genuinely global and has 23 national members.  Our model of collaboration  involves interaction between the activities of national committees and those of CODATA international.  Through its relationship with ICSU and the membership of international scientific unions, CODATA can help understand and address the data challenges in a range of scientific disciplines.  CODATA sponsors a range of Task Groups addressing issues at the frontiers of data science.  Through the Data Science Journal and our biannual conference, we provide a space where scientists from diverse disciplines and data experts can discourse and collaborate.
About Simon Hodson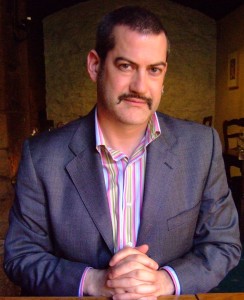 A notable feature of this blog will be guest posts from the CODATA community, from expert data scientists working on a range of fascinating projects.  Otherwise, posts will be written by me, Simon Hodson, Executive Director of CODATA.
I took up the post of Executive Director on 1 August 2013.  I am also a member of the Board of Directors of the Dryad data repository, a not-for-profit initiative to make the data underlying scientific publications discoverable, freely reusable, and citable.  From 2009 to 2013, as Programme Manager, I led two successive phases of Jisc's innovative Managing Research Data programme.
Please get in touch! You can find my contact details here.  To find out what is going on in the CODATA community and on the international research data scene, why not follow me on Twitter: @simonhodson99